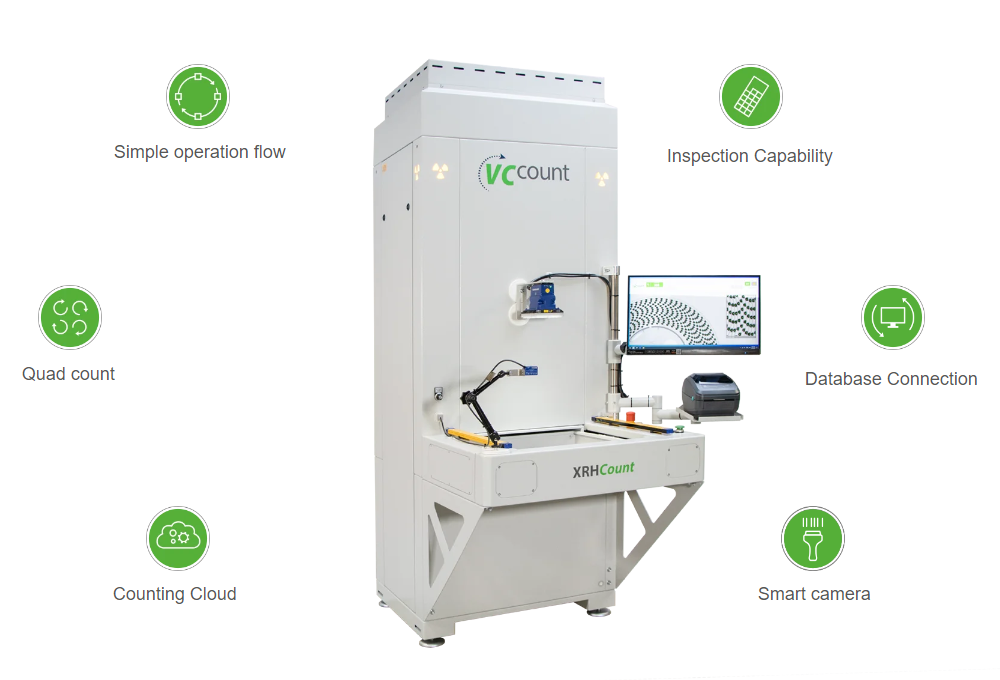 VCcount, a division of VisiConsult
As a global market leader in the field of customized and standard X-ray inspection systems, the VCcount division offers electronics manufacturers (EMS) an X-ray-based counting system for SMD components on reels or trays.
From standalone to inline, the XRHCount is the easiest and fastest way to revolutionize the SMD component management.
Through a worldwide network of certified partners and service points and highest quality "Made in Germany", customers can expect an unmatched performance. Global cloud connectivity, ERP connectivity, intelligent algorithms and an extensive service network ensure maximum productivity and highest performance.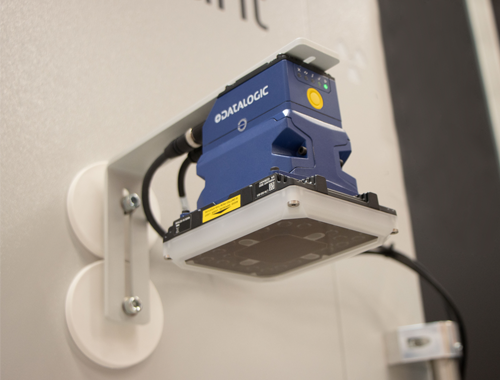 Automation is a core objective pursued by lean management to increase productivity, increase consistency of output and consequently reduce direct labor costs. Since process improvements are part of VCcount's day-to-day operations, the team saw a potential process improvement by implementing a novel intelligent barcode reader.
The Quad Count Live instantly detects the position and barcode when the SMD roll is placed over the loading drawer. This results in faster cycle time and, with the new advanced level of automation, allows full reel positioning tracking and automatic label printing after reel unloading.
The Quad Count Live can work in a "single coil counting" process and can even count four 7″ SMD coils at the same time. The cycle time of X-ray counting and barcode scanning for a single reel is less than 8 seconds. When using the quad count option, four SMD rolls are also counted within 8 seconds. This corresponds to a cycle time of 2 seconds per coil.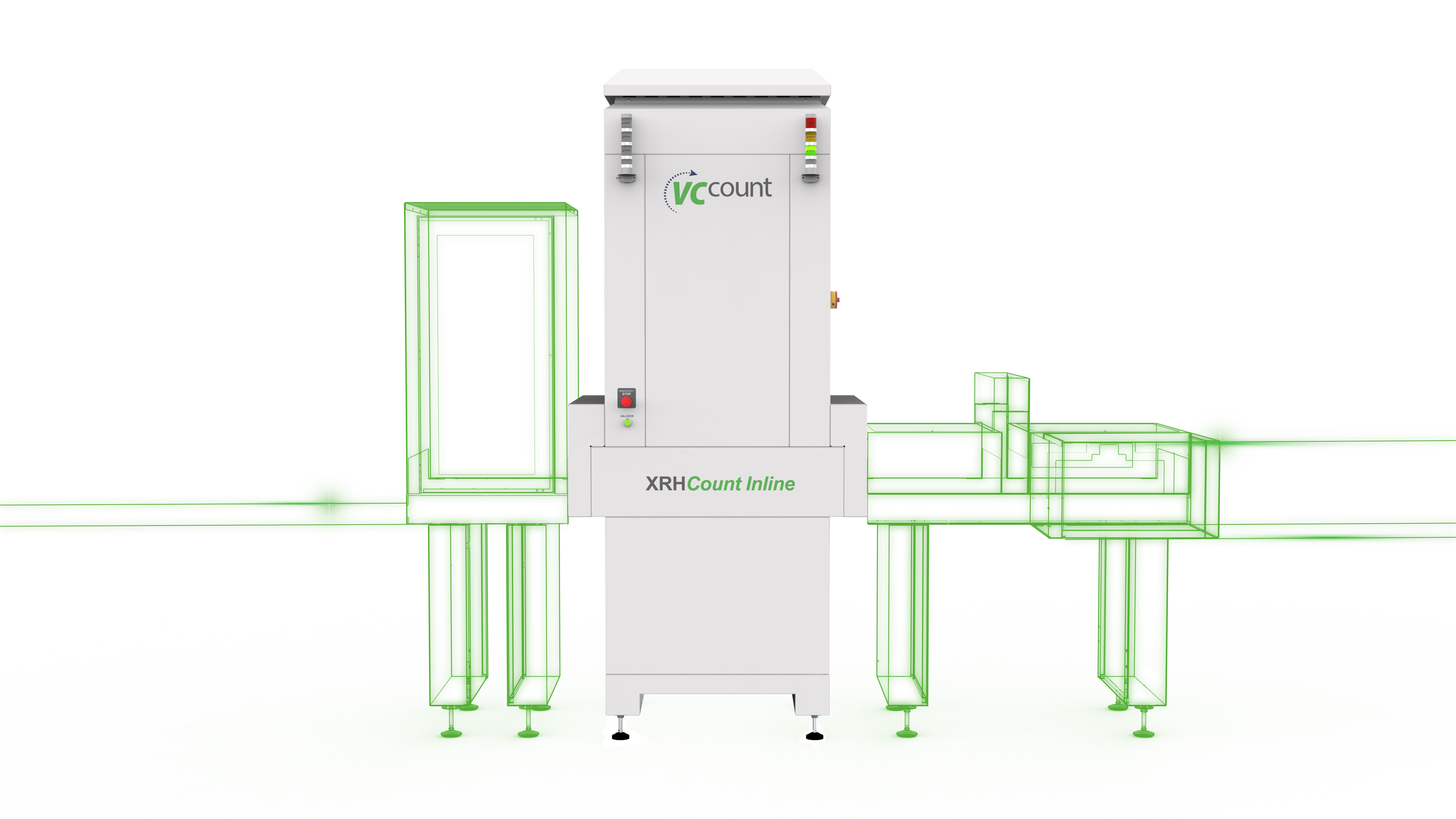 Thanks to the integration of the XRHCount Inline into a production line, loading and unloading can take place using a conveyor belt. The product ID is automatically scanned. This full automation means that no additional personnel need to be deployed on this production line. This has a positive effect on personnel distribution and costs
The XRHCount Inline was developed and manufactured in Germany. During the design process, explicit attention was paid to ensuring that it was suitable for continuous use (24/7). This is possible through the combination of automation, conveyor system and robust design. This resulted in a throughput time of 10 seconds for one reel.
In order to be particularly flexible, the XRHCount Inline is equipped with a very compact footprint. It measures just 1100 x 740 cm and therefore fits into any production line. It is therefore a product that adapts perfectly to the circumstances.
Error-free and safe processes are particularly important!
Thanks to the XRHCount Inline , the Poka Yoke method is integrated into the production line. This means that errors in production are identified and corrected or avoided at an early stage.
To protect people and material from X-rays, there are lead locks and safety switches at the side entrances.