Juan Arango Joins Inovaxe as Senior VP Sales & Marketing Americas
DEERFIELD BEACH, FL — March 2023 — Inovaxe, a world leader and provider of innovative material handling and inventory control systems, today announced the appointment of Juan Arango to Senior VP of Sales & Marketing for the Americas, reporting to Ben Khoshnood, President and founder of Inovaxe Corporation based in South Florida, USA.
A high-energy and enthusiastic sales executive, Arango has more than 30 years of experience in the electronics assembly industry. Using his deep-rooted experience from industry-leading companies like Universal Instruments, Panasonic Factory Solutions and Koh Young America, Arango has enjoyed a career demonstrating consistent success for business and market share growth, with expansions in the US, Latin America, Europe and Canada.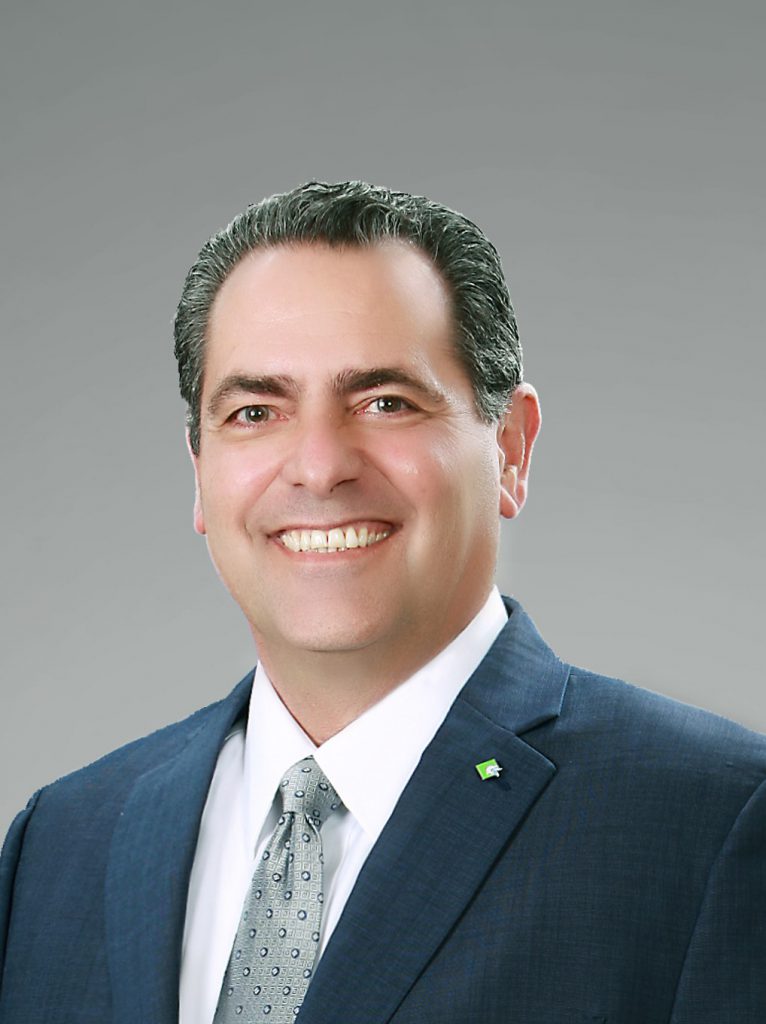 Ben Khoshnood added, "Juan brings a wealth of experience from the SMT manufacturing industry to our company. With his extensive knowledge and impressive track record of success, Juan will play an integral role in driving Inovaxe forward and further strengthening our position as a leading provider of innovative smart material handling solutions.
We are thrilled to have him on board and are confident that his contributions will help us continue to expand in the dynamic and ever-evolving world of electronic manufacturing."
A Bachelor of Science in Electrical Engineering from the University of Texas at Dallas and a Master of Business Administration from the University of South Florida support Arango's practical manufacturing knowledge. Consequently, his combination of skills has helped advanced a market-leading position for companies within the electronics manufacturing industry in the Americas. Arango is always ready to adjust strategies, implement policies, and realign to ensure immediate and sustained growth.
Inovaxe's storage solutions streamline SMT material handling processes by decreasing handling time, cutting out errors and manual data entry, stopping line-down occurrences, reducing storage space and eliminating the black hole of WIP.
For more information about how Inovaxe's innovative material handling systems and services can improve your inventory accuracy and reduce your labor costs, visit www.inovaxe.com.
About Inovaxe Corp.
Inovaxe Corporation is focused on delivering innovative ultra-lean SMART production and inventory management solutions to the electronics industry. The Company's product offering includes mobile InoAuto Smart carts (IA series), Smart racks (SR series), and Smart stationary racks (SREX series) to store SMT reels, tubes, trays, cut tape and loose parts. We provide a Smart MSD cabinet (IMSD) for moisture sensitive device storage and a Smart stencil rack storage solution (SRS series). We offer our InoAuto software for managing smart carts and inventory. For more information and a demonstration of Inovaxe product offerings, visit www.inovaxe.com.