Mick Vazquez Joins Inovaxe as Latin American Sales Manager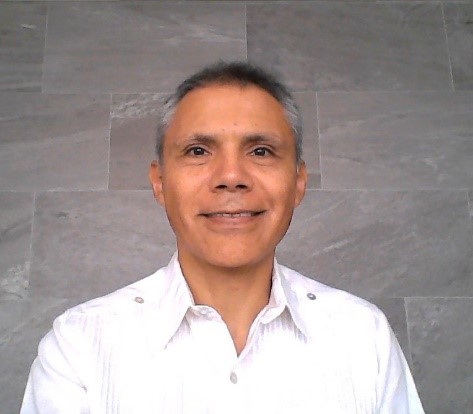 Please join us in welcoming Mick Vazquez to the Inovaxe family. Mick has accepted the position of Latin American Sales Manager, effective July 15, 2019. Mick will be responsible for all the sales in the area of Mexico, Central and South America, including the Inovaxe sales representatives and channel partners for Latin America.
A little about Mick: His most recent position was as Regional Sales Manager in Mexico for Panasonic. Before that, he worked as Latin America Sales Manager for Vitronics-Soltec and Mexico Sales Manager at Kester, both companies of the ITW Group, where he was known for his terrific work and salesmanship with customers.
Mick has enjoyed working in the Electronics Industry for over 25 years. He offers a perfect combination of sales and services that our potential customers will benefit from, making him invaluable in helping Inovaxe obtain the new goals and objectives for the Latin American market.
A fun fact about Mick, since he is not all about work, he says "I'm always ready to give travel tips to visit Mexico, whether it's a beach, pre-hispanic city, etc. I enjoy walking, riding a bike, doing Yoga and travelling."
Please help us welcome him to our company and do not hesitate to contact him for any questions you might have about our Smart Storage Solutions.
You can reach Mick at mick.vazquez@Inovaxe.com or + 52 1 33 2388 3212.