Inovaxe Rolls Out New InoBar and MODI Integration Storage Solutions at APEX
DEERFIELD BEACH, FL — January 2020 — Inovaxe, a world leader and provider of innovative material handling and inventory control systems, will exhibit at the 2020 IPC APEX EXPO, scheduled to take place Feb. 4-6, 2020 at the San Diego Convention Center in California. The company will showcase its new InoBar and MODI integration in Booth #1007.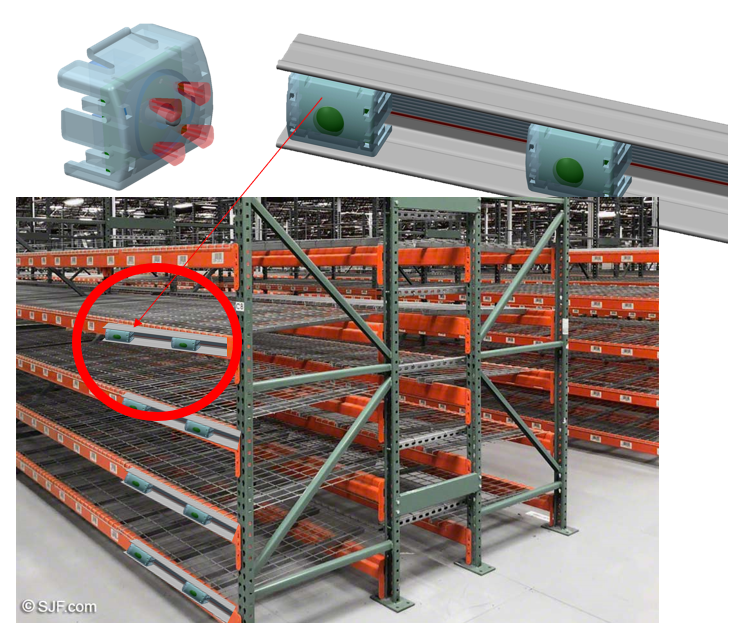 Inovaxe's newly designed InoBar can turn nearly any storage shelves or racks into intelligent storage pick to light locations, capable of lighting up the locations of desired material. Operators can inform the system when materials are added and removed. InoBar attaches to existing storage to provide LEDs and add and remove switches to your storage locations.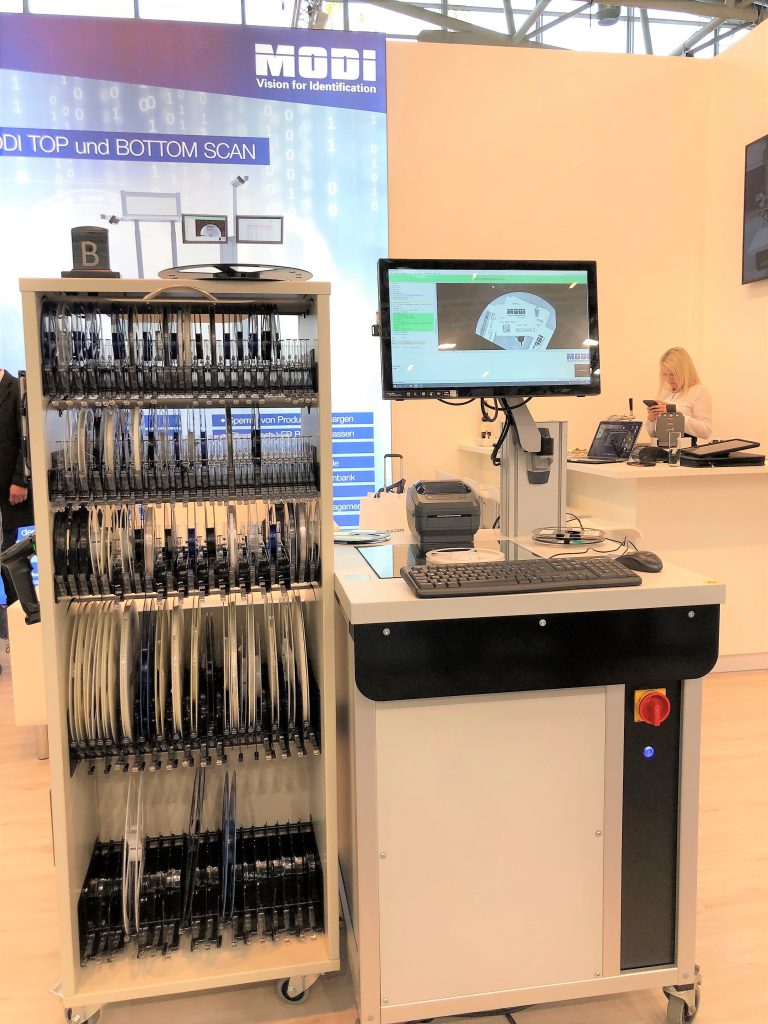 InoBar can be used to manage stencils, boxes, PCB stacks, assembly bench bins, or virtually any other package. It comes in various lengths and can have as many as 48 locations on one string with varied pitches. Get multiple InoBars and daisy chain them together to make a large intelligent storage network. InoBar is compatible with Inovaxe's InoAuto locator software.
InoAuto Smart storage racks now communicate directly to the MODI table. This integration allows customers to streamline incoming inspection and UID label generation. The MODI table can print a barcode label, which once applied to a reel, can be placed directly into the InoAuto Smart cart without any scan to add required. This connectivity provides immense benefits to Inovaxe customers by reducing the labor required for receiving, labeling, storing and identifying materials. Additionally, it provides traceability for all materials processed within the MODI and Inovaxe systems.
For more information about how Inovaxe's innovative material handling systems and services can improve your inventory accuracy and reduce your labor costs, visit www.inovaxe.com.
###
About Inovaxe Corp.
Inovaxe Corporation is focused on delivering innovative ultra-lean SMART production and inventory management solutions to the electronics industry. The Company's product offering includes mobile InoAuto Smart carts (IA series), Smart racks (SR series), and Smart stationary racks (SREX series) to store SMT reels, tubes, trays, cut tape and loose parts.
We provide a Smart MSD cabinet (IMSD) for moisture sensitive device storage and a Smart stencil rack storage solution (SRS series). We offer an inventory/kitting software management tool (InoView), and InoAuto Locator software for locating components.
For more information and a demonstration of Inovaxe product offerings, visit www.inovaxe.com.