Inovaxe Kicks Off 20th Year of Developing Intelligent Material Storage Systems
DEERFIELD BEACH, FL — January 2023 — Inovaxe, a world leader and provider of innovative material handling and inventory control systems, is pleased to announce its 20-year anniversary. Founded in 2003, today Inovaxe's products are used to streamline material handling and accuracy issues throughout the electronics manufacturing operation, especially where SMT devices are used.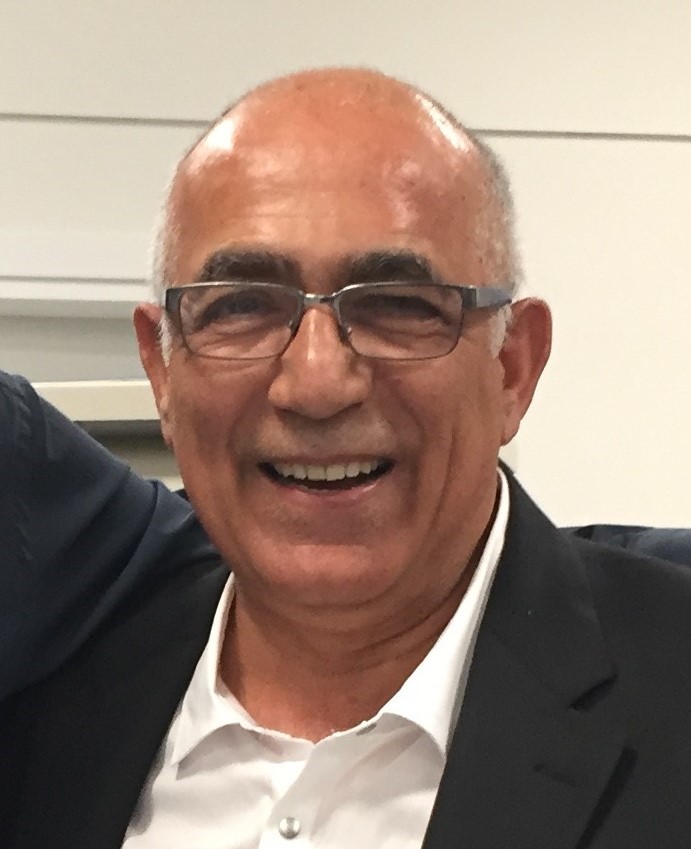 Inovaxe is focused on developing state-of-the-art Low Volume/High Mix to High Volume Manufacturing material handling systems. Its solutions are designed and developed using decades of combined real-world experience in managing production and inventory in electronics manufacturing environments, and resolve fundamental problems associated with managing work in progress (WIP) and production activities.
Khoshnood commented about the anniversary: "We are excited to see that modular smart racks are finally winning the race of intelligent material storage systems."
Until Inovaxe's solutions came into the market, electronics manufacturers endured generic, unfocused products that did not manage their specific production and inventory management needs. Material handling systems were limited to racks, bins, boxes and passive carts that were loosely adapted to the electronics manufacturers' needs. Software solutions were only designed to have broad applications. 
Inovaxe has designed an ultra-lean intelligent inventory management system to store and manage all types of packages, including SMT reels, JEDEC trays, tubes, cut tape, loose and bulk items, feeders, PCBs, PCBAs, plus boxes, throughout the manufacturing operation.  Their product series offers a variety of mobile and stationary stockroom racks, kit racks, lineside storage racks and supermarkets, along with MSL storage units.  Inovaxe's software provides interfaces to SMT equipment, X-ray counters, incoming goods stations, MES and ERP systems.  For more information, visit www.inovaxe.com.  
For more information about how Inovaxe's innovative material handling systems and services can improve your inventory accuracy and reduce your labor costs, visit www.inovaxe.com.
###
About Inovaxe Corp.
Inovaxe Corporation is focused on delivering innovative ultra-lean SMART production and inventory management solutions to the electronics industry. The Company's product offering includes mobile InoAuto Smart carts (IA series), Smart racks (SR series), and Smart stationary racks (SREX series) to store SMT reels, tubes, trays, cut tape and loose parts.  We provide a Smart MSD cabinet (IMSD) for moisture sensitive device storage and a Smart stencil rack storage solution (SRS series).  We offer our InoAuto software for managing smart carts and inventory. For more information and a demonstration of Inovaxe product offerings, visit www.inovaxe.com.