Inovaxe Hires VP of Sales in Europe & Africa
DEERFIELD BEACH, FL — February 2023 — Inovaxe, a world leader and provider of innovative material handling and inventory control systems, today announced the appointment of FX Beorchia as VP Sales for EMEA regions, reporting to Ben Khoshnood, President and founder of Inovaxe Corporation based in South Florida, USA.
Beorchia was the former European Business Development Manager of Smart Factory software solutions at Panasonic Connect, and previously VP of International Business Development for iTAC Software, a well-known MES provider based in Germany.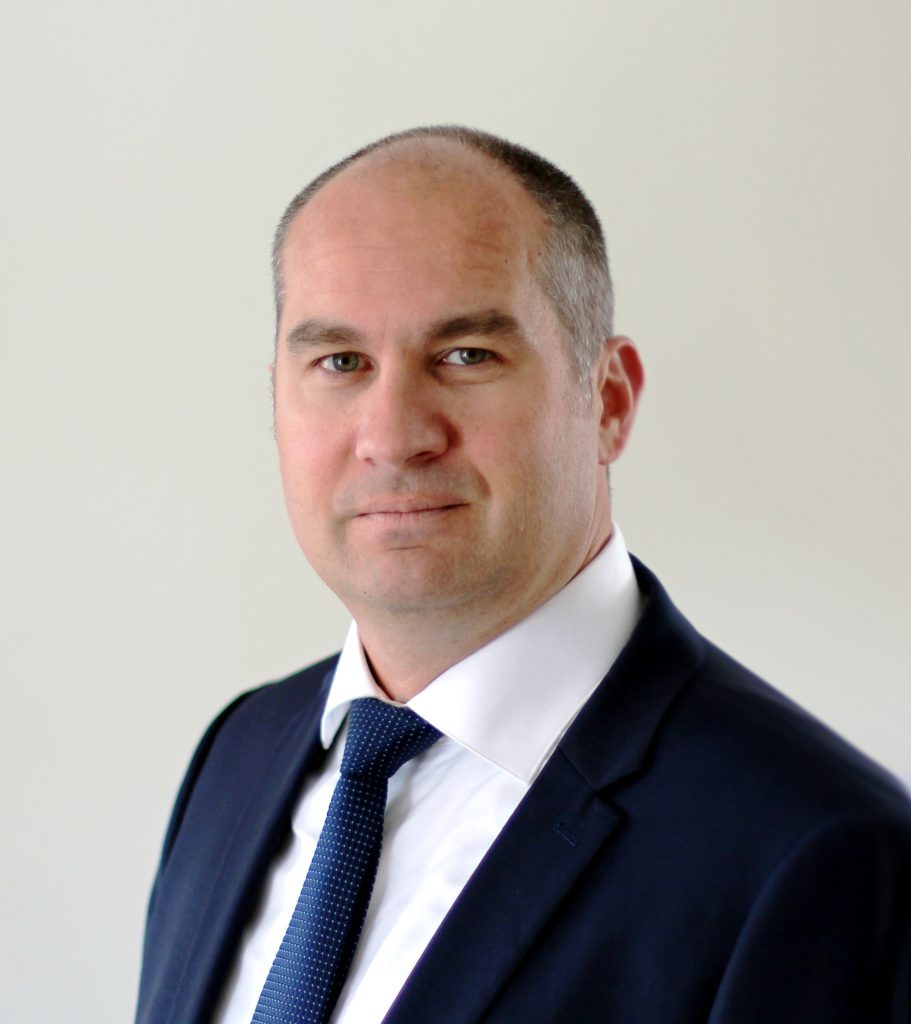 "The elegance of Inovaxe solutions, both hardware and software, are unparalleled in the market. The maturity of connected material management solutions is further reinforced by the deployment of Inovaxe technologies in the largest electronics manufacturers, automotive, industrial and EMS. All of Inovaxe's customers I have met all around Europe are absolutely delighted by Inovaxe's team, smart racks and material management software, which is the best fuel for business development. It is an honor for me to join this very creative and dynamic team," said Beorchia.
Ben Khoshnood added, "FX has a vast experience of SMT automation with a keen understanding of software and connectivity, being involved with total system solutions with an emphasis on material processes. This brings tremendous value to Inovaxe, our customers and our distribution partners throughout Europe and Africa, therefore we are excited to add FX to the Inovaxe team!"
Beorchia earned his Industrial Computer Science Engineer degree from ENSIIE School, member of Paris-Saclay University and graduated with an MBA from Paris-Dauphine PSL University and UQAM in Montréal. He is based in Paris, France.
Inovaxe's storage solutions streamline SMT material handling processes by decreasing handling time, cutting out errors and manual data entry, stopping line-down occurrences, reducing storage space and eliminating the black hole of WIP.
For more information about how Inovaxe's innovative material handling systems and services can improve your inventory accuracy and reduce your labor costs, visit www.inovaxe.com.
Acerca de Inovaxe Corp.
Inovaxe Corporation is focused on delivering innovative ultra-lean SMART production and inventory management solutions to the electronics industry. The Company's product offering includes mobile InoAuto Smart carts (IA series), Smart racks (SR series), and Smart stationary racks (SREX series) to store SMT reels, tubes, trays, cut tape and loose parts. We provide a Smart MSD cabinet (IMSD) for moisture sensitive device storage and a Smart stencil rack storage solution (SRS series). We offer our InoAuto software for managing smart carts and inventory. For more information and a demonstration of Inovaxe product offerings, visit www.inovaxe.com.